We have what you are looking for
WHIZROBO an ISO 9002 Ed-Tech company started in 2016 with a vision to prepare future ready children by introducing STEM and Robotics Education. Our learning platform enables K-12 students to be equipped with future ready skills through STEM, Robotics, Coding, Mechatronics, Electronics, IOT, & AI. We provide hands on technology with experimental learning based on the concepts of science, mathematics and design thinking. We are a company registered with STARTUP INDIA, STEM.ORG Accredited, INTEL Technology Provider Partner and Niti Aayog certified vendor to set up ATL Tinkering, STEM and AI Labs in schools. We have trained more than 20000+ students across the globe, organised 5000+ trainings and workshops and served more than 100+ top schools in India. We as a company are world champions. We won gold in education category by finance minister of Punjab. We won World Educational Robotics Championship for 2 consecutive years and represented India in China, Dubai and Russia. Since 2016, we are creating history by getting our records approved by India Books. We manufacture age appropriate MAKEININDIA Robotics/DIY kits which is in sync with our PM's vision of Atamnirbhar India. We have created a complete ecosystem which involves products, programs, WHIZFLIX (LMS) in the domain of robotics, IOT and tinkering for Schools, Educators, Parents & Students.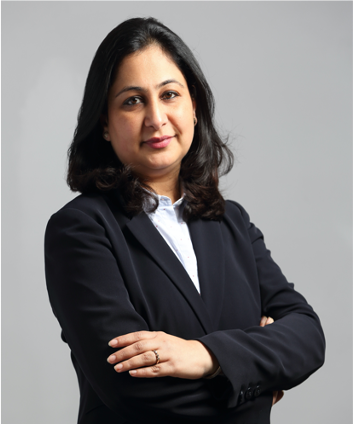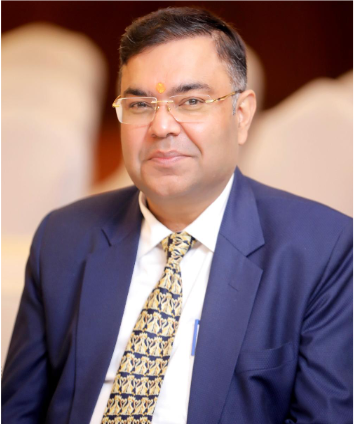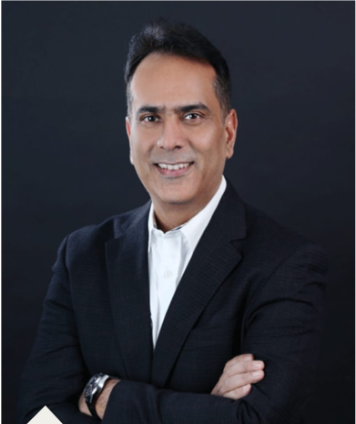 With Years of proven experience, our team is prepared to help you achieve your goals, and beyond.
partners And Collaborations
ready to Create the future? Let's get your child Set, together.
We help your child develop a robust portfolio of solution-driven, learning hungry habits by teaching them to code in a learner-paced and enjoyable manner.